Great Deals
Top Categories
Resources
About Us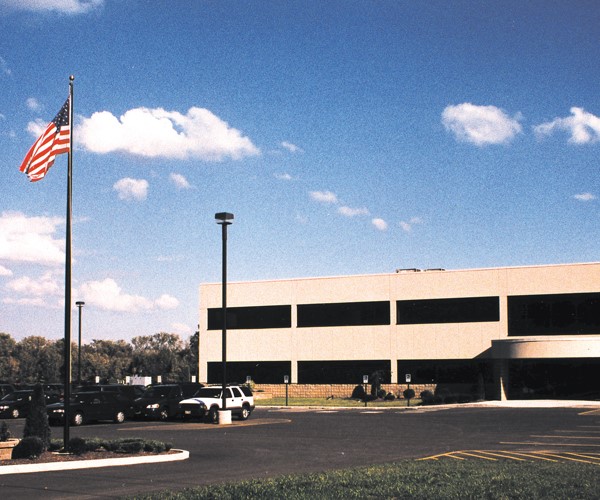 Over 600,000 square feet in Distribution Centers, over 500 Associates, and 25,000 products
We're growing and our multiple state-of-the art facilities, knowledgeable Associates, and 100% satisfaction guarantee all lead to one thing…our commitment to providing you with world-class service.
Our History

1983
This is where it all began! We sold medical and first aid supplies out of this truck.

1985
We finally got an office...and phones!

1988
We're growing! We have a larger office space and our very first, official warehouse.

1999
We changed our address again! We moved into our new, larger, state-of-the-art office and warehouse space.

2000
northernsafety.com is born!

2001
We expanded our product offering...and our warehouse. We doubled its size to make room for all of our new products.
2002
NS® Products are born. The family started with N-Specs® and is still growing!


2006
Our Northern Safety family is growing. Safeco joined our team and we welcomed them with open arms!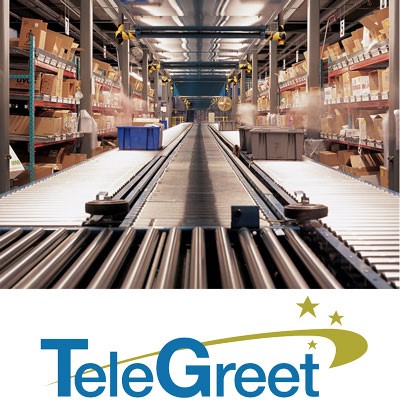 2007
We added a warehouse in Church Hill, TN to serve our customers even better and faster than before.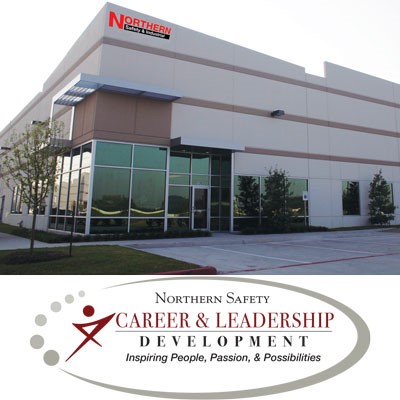 2008
The new Houston, TX warehouse opens and is ready to ship orders. We're getting closer to you to make sure you get your products FAST!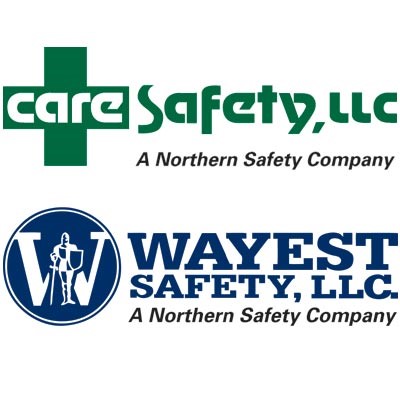 2011
Our family is getting bigger! Welcome aboard Care Safety and Wayest Safety. We're happy you're on our team!

2012
What a year! Not only did we implement SAP®, a world-class computer operating system, but we also welcomed Channel Safety Marine Supply to our family!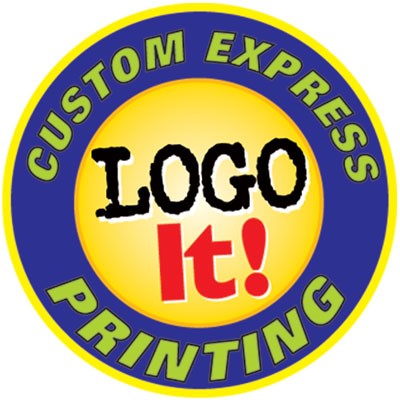 2013
We're not stopping there! From vending machine programs, to embellishment, more locations, and web site enhancements, we've got a lot of exciting things planned. Stay tuned to see what else we've got planned…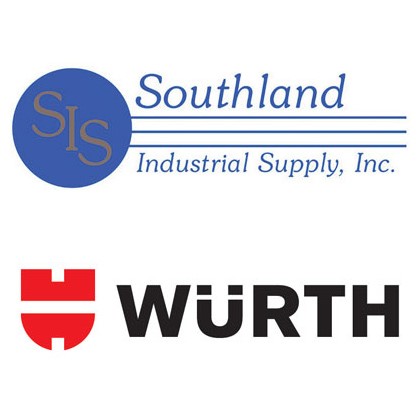 2015
We've added another member to our family! We're pleased to include Southland Industrial Supply. We're happy you've come aboard, welcome!