OSHA Fines To Increase In 2016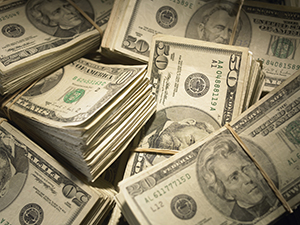 The Bipartisan Budget Act of 2015 was signed in to law by President Barack Obama on November 2, 2015. This bill provides for increased penalties when standards of the Occupational Safety and Health Act (OSHA) are violated.
OSHA penalty amounts were last adjusted in 1990. Increases for 2016 will be based on the difference between the 1990 Consumer Price Index (CPI) and the 2015 CPI. Each serious violation fine is expected to increase from $7,000 to $12,500. Willful or repeat violations will likely increase from $70,000 to $120,000. After this initial jump in 2016, future increases will be allowed yearly and are to be based on the October CPI for each year. Future increases will not be subject to rulemaking.
In his statement before the U.S. House of Representatives on October 7, 2015, OSHA Assistant Secretary David Michaels stated, "As we have previously testified, OSHA strongly supports these changes in the law. Simply put, OSHA penalties must be increased to provide a real disincentive for employers accepting injuries and worker deaths as a cost of doing business."
OSHA is required to publish the first adjustment by July 1, 2016 and to have the changes effective by August 1, 2016, at the latest.
Go Back to Safety News
---