OSHA Issues Final Rule On Beryllium Exposure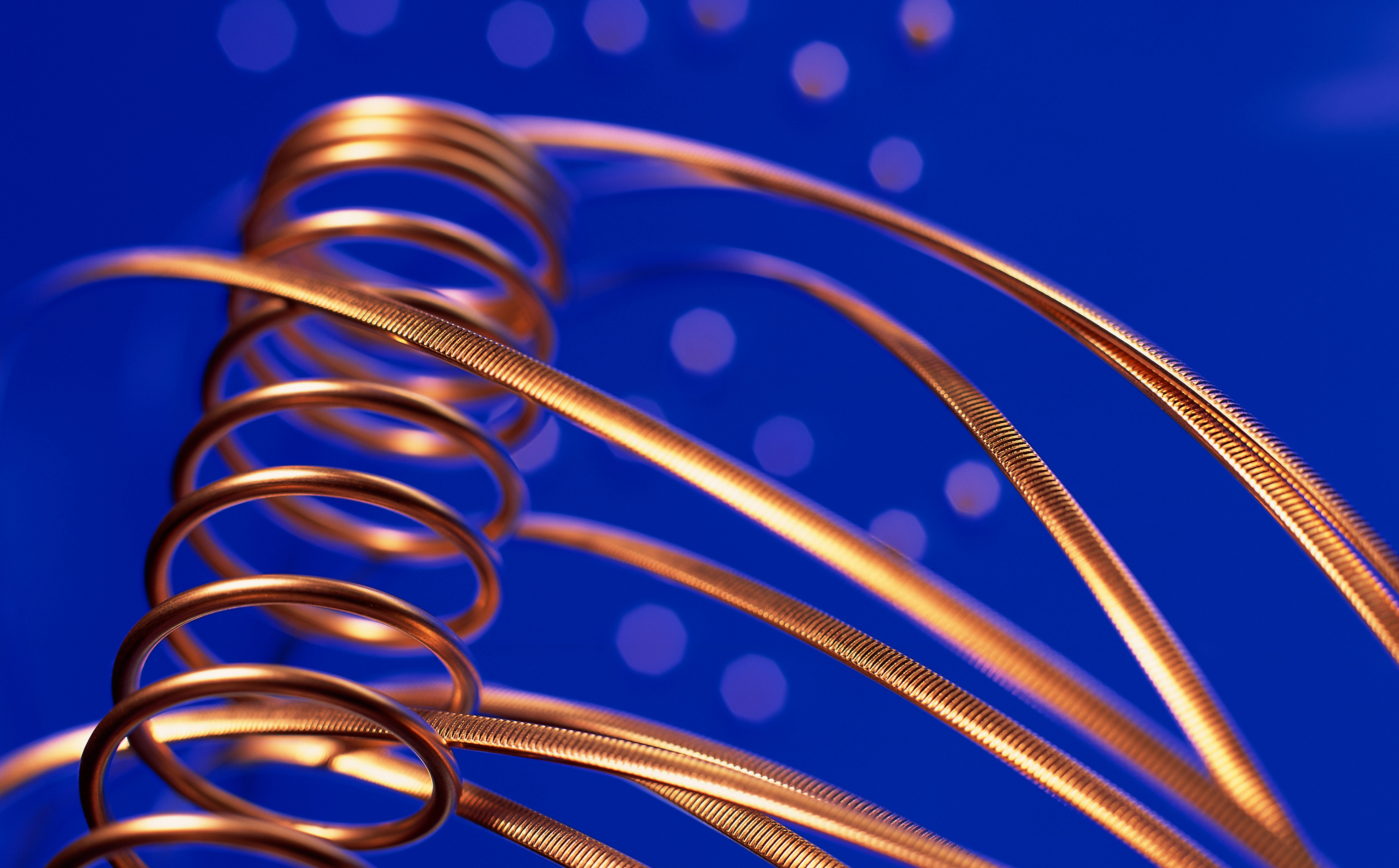 On January 6, 2017, the Occupational Safety and Health Administration (OSHA) issued a final rule on permissible exposure limits for inhalation of beryllium fumes or dust. The new rule lowers the limit to 0.2 micrograms per cubic meter of air averaged over 8 hours. This is a major reduction from the previous limit of 2.0. A new limit for short term exposure over a 15 minute sampling period has been implemented at 2.0 micrograms per cubic meter of air.
"Outdated exposure limits do not adequately protect workers from beryllium exposure," said Assistant Secretary of Labor for Occupational Safety and Health Dr. David Michaels. "OSHA's new standard is based on a strong foundation of science and consensus on the need for action, including peer-reviewed scientific evidence, a model standard developed by industry and labor, current consensus standards and extensive public outreach. The new limits will reduce exposures and protect the lives and lungs of thousands of beryllium-exposed workers."
In addition to modifying exposure limits, the new rule requires employers to use engineering and work practice controls, provide respirators when necessary, limit access in high exposure areas, create an exposure control plan, and train workers on hazards. Employers must also provide medical exams for exposed workers and the rule provides medical removal protection benefits for workers with a beryllium related disease.
Standards in the rule apply to construction, general industry, and shipyards. The 3 standards take effect March 10, 2017, with 1 year to comply with most requirements, 2 years to provide changing rooms and showers, and 3 years to install engineering controls.
Exposure to beryllium can cause serious health effects and OSHA estimates that the new beryllium rule will save 94 workers lives and prevent 46 new cases of beryllium related diseases each year.
Go Back to Safety News
---