OSHA Issues Final Rule to Revise Requirements in Safety and Health Standards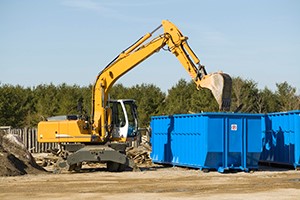 The Occupational Safety and Health Administration (OSHA) has issued a final rule that revises 14 provisions for recordkeeping, general industry, maritime, and construction standards that might be considered confusing, outdated, or unnecessary.
This final rule is the fourth under OSHA's Standards Improvement Project. OSHA's Standards Improvement Project began in 1995 with previous revisions being issued in 1998, 2005, and 2011. The Federal Register says that the rule, "reduces regulatory burden while maintaining or enhancing worker safety and health, and improving privacy protections." OSHA also stated that the revisions are expected to save an estimated amount of $6.1 million per year for employers.
Eliminating the collection of employee Social Security numbers, removing feral cats from the list of "rodents" in shipyard sanitation standards, and reducing annual lung X-ray requirements are among the revisions in the final rule. OSHA also updated airborne concentration standards, revised standards governing the handling, storage, use, and disposal of construction materials on a work site, and will require employers to ensure that the communication system they use to contact ambulance services is effective in the case of a lack of reliable cell service on remote jobsites.
More information on the final rule can be found here.
Go Back to Safety News
---