Our History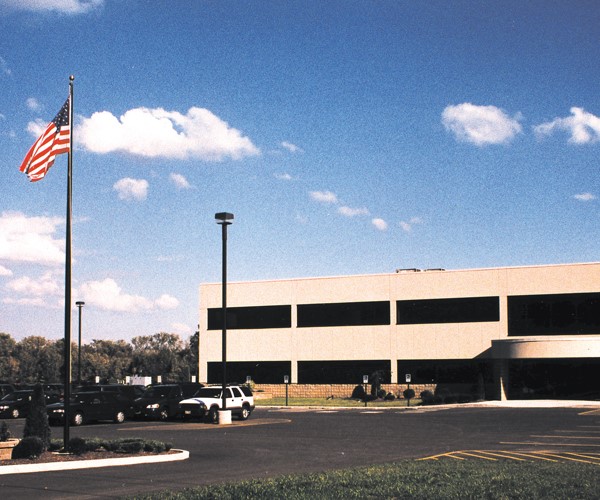 Who we are
NSI has been keeping workers safe and productive for over 30 years. We got our start by selling first aid supplies and gloves from the back of a pick-up truck and we've grown to an industry leader in providing safety supplies and industrial products.


Our driving force of success is the ability to adapt quickly to marketing conditions and providing solutions for saving you time, money, and resources. We have over 100,000 core products available to ship the same day from one of our many locations across the nation.
Our History

1983
This is where it all began! We sold medical and first aid supplies out of this truck.

1985
We finally got an office...and phones!

1988
We're growing! We have a larger office space and our very first, official warehouse.

1999
We changed our address again! We moved into our new, larger, state-of-the-art office and warehouse space in Frankfort, NY.

2000
northernsafety.com is born!

2001
We expanded our product offering...and our warehouse. We doubled its size to make room for all of our new products.
2002
NSI® Products are born. The family started with N-Specs® and is still growing!


2006
Our NSI family is growing. Safeco, located in Church Hill, TN and Charleston, SC, joined our team and we welcomed them with open arms!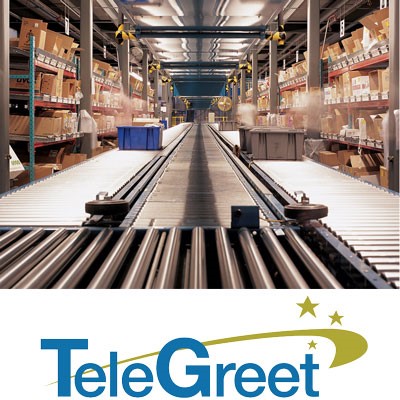 2007
We added a warehouse in Church Hill, TN to serve our customers even better and faster than before. To facilitate even better service for our customers, we implemented the ILS Warehouse Management System, now known as SCALE. We also completed our acquisition of TeleGreet.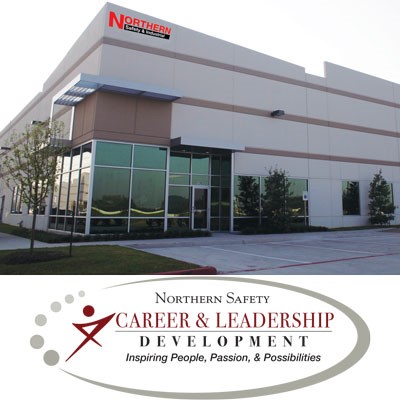 2008
The new Houston, TX warehouse opens and is ready to ship orders. We're getting closer to you to make sure you get your products FAST! And, our Leadership Development Program was born!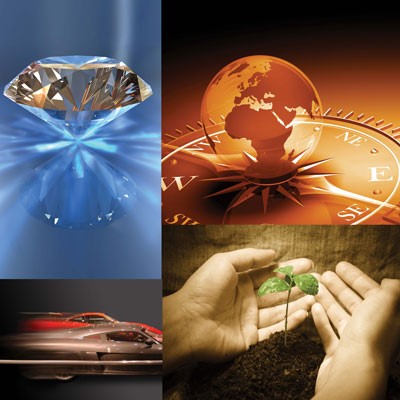 2009
In an effort to provide our customers with a scalable solution for all their unique requirements, we stated the search for an ERP system that would fit our business model now and into the future. We also put our Core Values/Mission Statement in writing this year!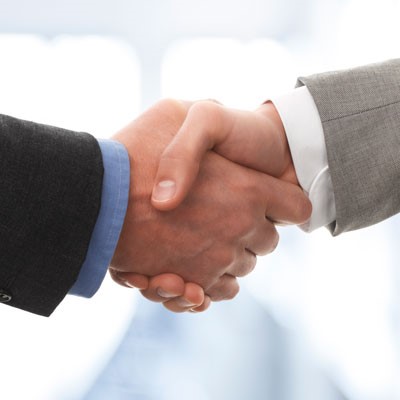 2010
We established partnerships and processes with offshore development partners, allowing us to match development resources with the needs of our business.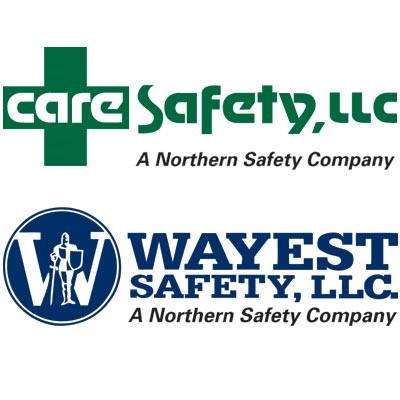 2011
Our family is getting bigger! We welcomed Care Safety of Memphis and Nashville, TN, and Wayest Safety of Tulsa and Oklahoma City, OK. We're happy you're on our team!

2012
What a year! Not only did we implement SAP®, a world-class computer operating system, we also welcomed Channel Safety Marine Supply of Texas and Louisiana to our family. Welcome aboard!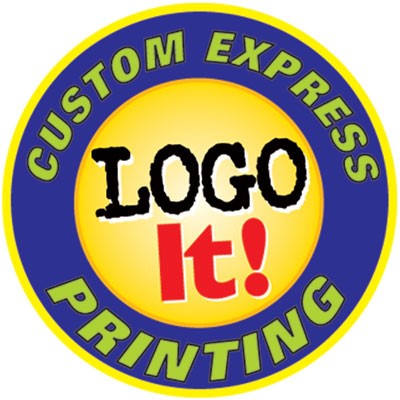 2013
It was another busy year. We opened our new Personalization and Customization service and instituted our new customer survey through Brand Integrity!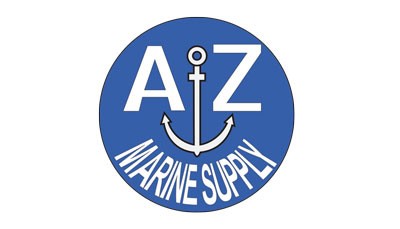 2014
We completed the acquisition of A-Z Marine Supply, gaining even more locations. Plus, we opened a location in Longview, TX! We also completed our WMS upgrade, improving our efficiencies as one company with one vision. AND, we're redesigning our website to make it more user-friendly and optimized for easy shopping on mobile devices!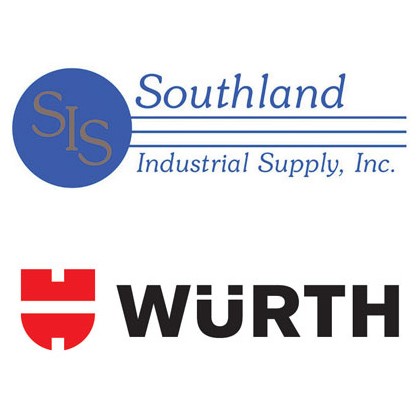 2015
Southland Industrial Supply joined the NSI family and NSI joins the Würth family! The Würth Group is the world's market leader in its core business, the trade in assembly and fastening materials. This partnership promises incredible opportunities for both companies!