Time spent preparing your business for hurricane season is time well spent

According to the National Oceanic and Atmospheric Administration (NOAA), hurricanes cause billions of dollars in damage and economic hardship each year. The larger the storm, the harder the emotional, physical, and structural recovery is, even for the more steadfast community.
A hurricane's high winds, storm surge, and heavy rains cause devastating flooding, property damage, and utility outages. The US Department of Labor Statistics reports that over 40% of businesses that experience a disaster never reopen.
You can never fully know what impact a hurricane will have, but you reduce some of the challenges by planning ahead. Keeping an eye out for emergency alerts, developing a business recovery plan, readying your facility for damage, and communicating with your employees are proactive ways to reduce the burden.
Look to us for everything you need to prepare and recover from a hurricane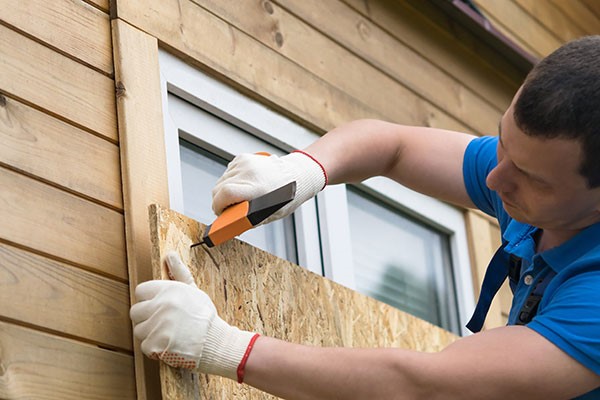 Planning Ahead For Hurricane Season
The Atlantic Hurricane Season takes place traditionally from June to November. Damaging winds, heavy rainfall, and power outages may occur. What can you do to prepare your business?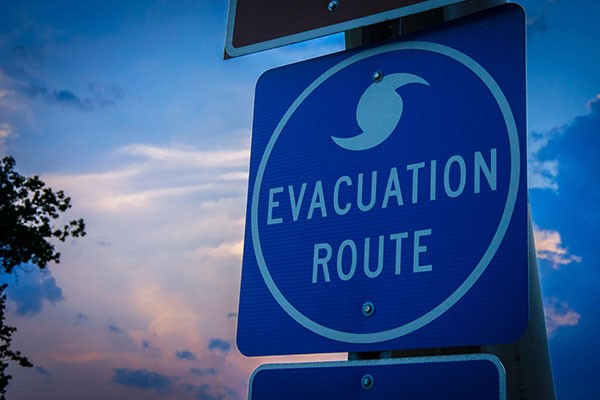 Hurricane Season Preparation Guidelines In Multiple Languages
The unpredictable Atlantic hurricane season begins June 1. It's important for people who live in susceptible regions to develop an emergency plan for the events before, during, and after a hurricane.