Great Deals
Top Categories
Resources
About Us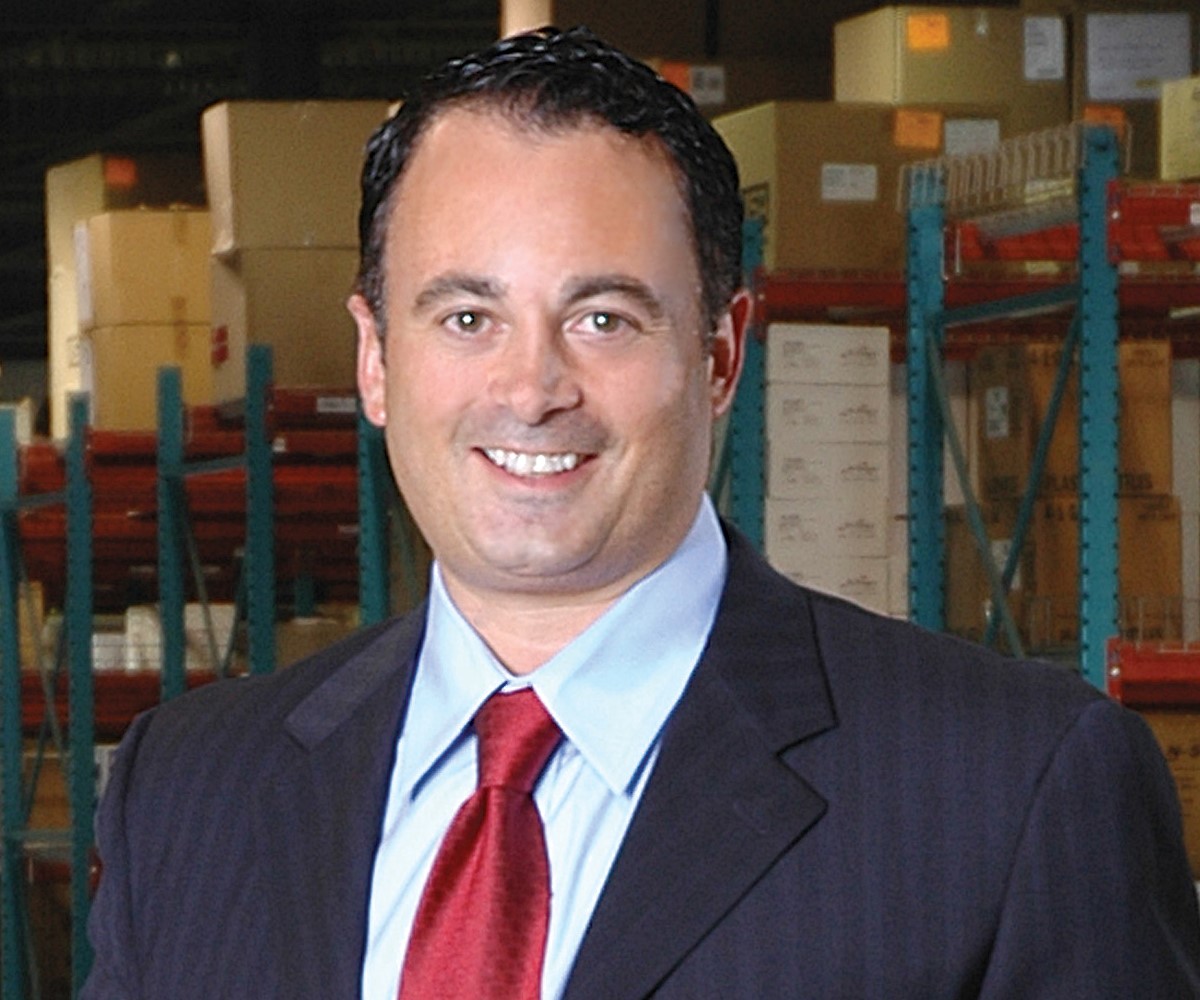 Thank you for visiting northernsafety.com!
We're a national distributor of top quality safety and industrial supplies. We've been keeping America's workers safe and productive for over 30 years, and will continue far into the future.
Welcome
Thank you for choosing Northern Safety as your source for safety and industrial supplies, and welcome to northernsafety.com.
For over thirty years, we've been keeping America's workers safe and productive. We're always committed to delivering the highest quality products for you and your workers. With thousands of new products in our 2014 catalog and a huge product expansion at northernsafety.com, you'll be sure to find what you need. Plus, you'll love everything northernsafety.com has to offer including a larger collection of product videos, product reviews from customers like you, and Live Chat for instant answers to your questions.
While you're online, check out Cal Ripken, Jr.'s safety tip videos to help your workers get home safe every day. As spokesman for Northern Safety, Cal has been a great addition to our roster. His signature series line of safety eyewear, safety scoreboards, and gloves will help your workers Play it Safe.
Our never-ending commitment to safety inspired us to launch our new Custom Express Shop. Our customization service is a fast and easy solution to help reduce injury, increase compliance, and show pride in the workplace.
We're dedicated to making the Custom Express Shop the greatest value for your money, so we've eliminated set-up fees on every order in 2014! Give our Custom Order Specialists a call today at 1-800-635-4122 to add your logo or safety message to the products you use every day. It boosts morale, promotes safety, and advertises your company…and we've made it easy!
With all that's new at Northern Safety, one thing hasn't changed and never will – our dedication to you. You can count on us for the best products, the lowest prices, and service that's second-to-none. In fact, we guarantee it 100%.
Respectfully,

Sal Longo
Founder, CEO
slongoweb@northernsafety.com