3M SecureFit™ Head Protection Trade In Trade Up
Trade-in, or trade-up to receive cash rebates on 3M™SecureFit™ head protection!

Now's the time to upgrade your worker's hard hats and safety helmets.
3M is offering the opportunity to trade-in or trade-up your current head protection to 3M's NEW SecureFit™ Hard Hats and Safety Helmets. Convert to qualifying 3M Head Protection solutions and receive either a 15% cash rebate on your purchase OR 15% free goods of the same item(s) purchased.
4 easy steps to earn your Rebate!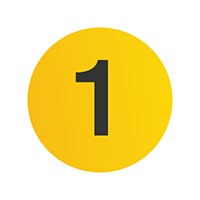 Identify
Find the fall protection products you want to trade-in or trade-up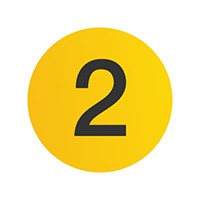 Estimate
Shop NSI and pick your new 3M head protection products from the qualifying products list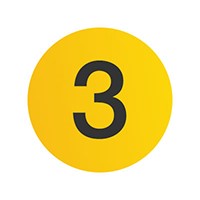 Order
Place an order for your new 3M Head Protection products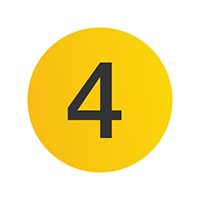 Register
{{productListController.materialsSection.sectionTitle}}