1-800-571-4646
For sales & customer support
7:30 am - 7:00 pm ET, Mon-Fri
Northern Safety Co., Inc.
PO Box 4250, Utica, NY 13504-4250
Phone: 1-800-571-4646
Fax: 1-800-635-1591
Northern Safety & Industrial
About Us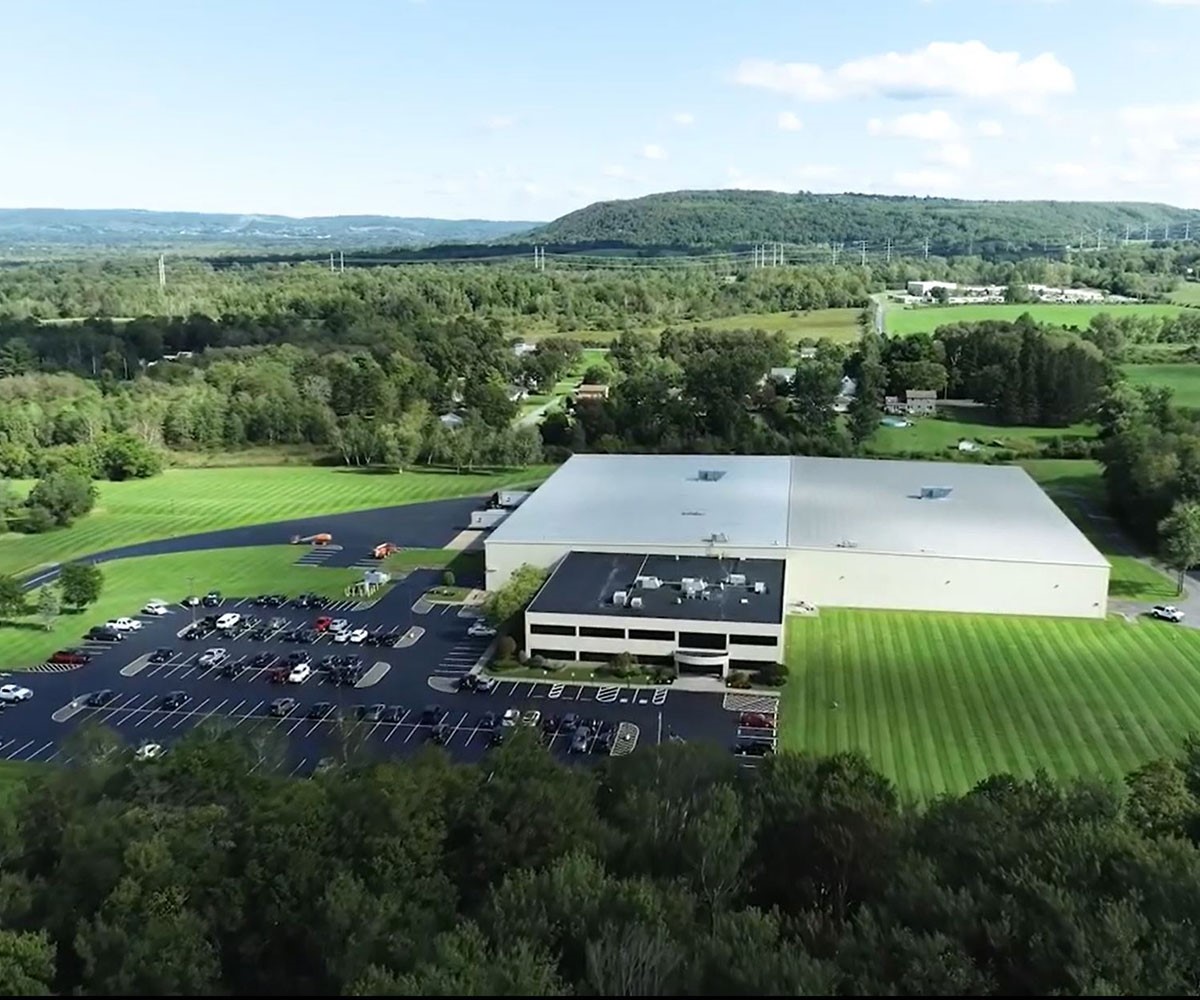 Thank you for your continued support and business for the past four decades. We take your trust in us very seriously, and promise you that we'll never become complacent.
You're working hard to keep your workers safe and stay within your budget, and we're here to help. Our reps are well trained on products, our services, and regulations in the industry. We'll do everything we can to get you the products you need to meet workplace safety challenges, at prices that keep you within your budget.
We're driven by finding new ways to serve you better and are excited about all the initiatives we're undertaking.
Here are a few of the new ways we're serving you better than ever!
Respectfully,
NSI Team