About Us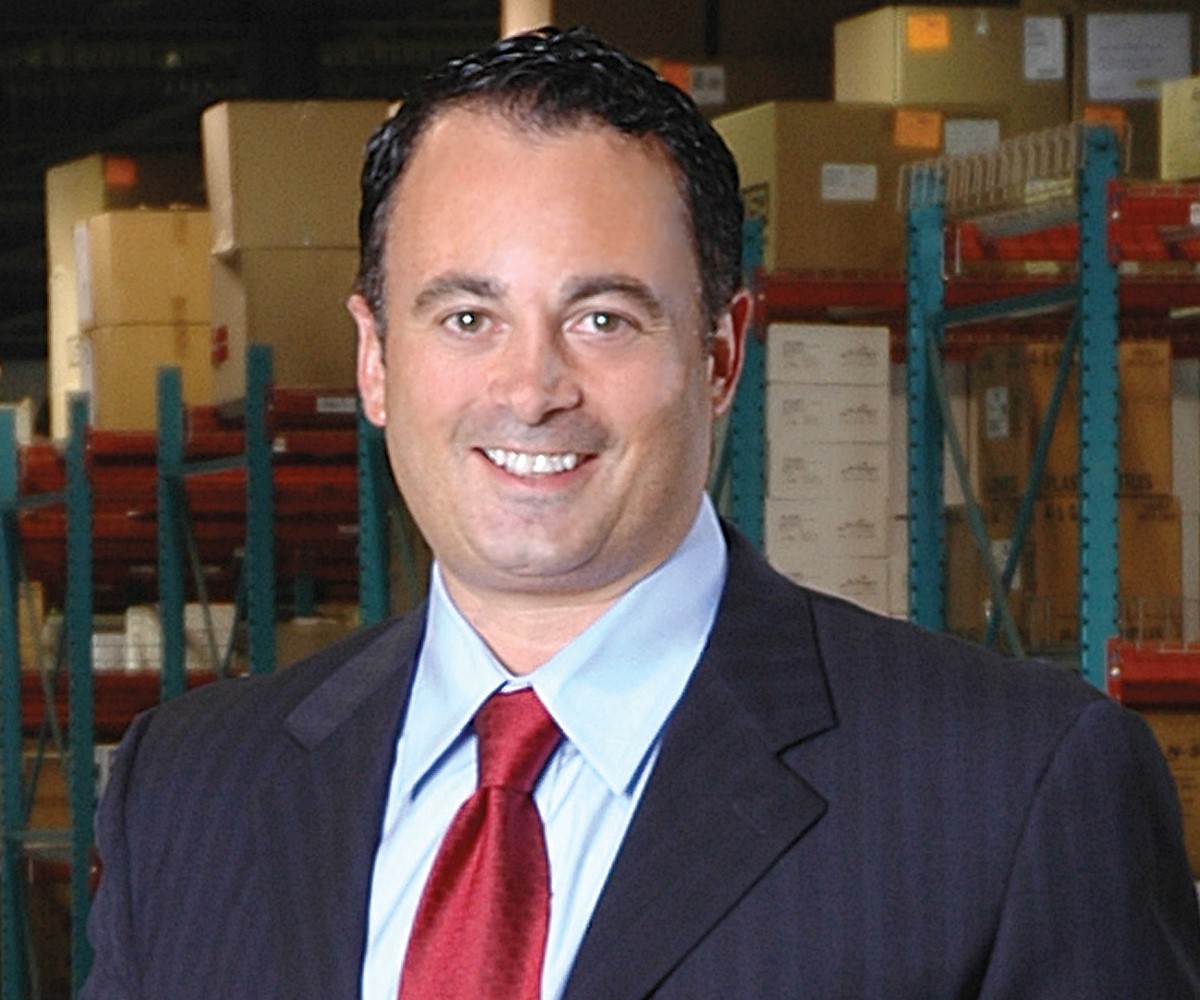 Dear Valued Customer,
I want to personally thank you for your continued support and business over the past years. We take your trust in us very seriously, and I promise you that we'll never become complacent.
You're working hard to keep your workers safe and stay within your budget, and we're here to help. Our reps are well trained on products, our services, and regulations in the industry. We'll do everything we can to get you the products you need to meet workplace safety challenges, at prices that keep you within your budget.
We're driven by finding new ways to serve you better and I'm excited about all the new initiatives we're undertaking.
Here are a few of the new ways we're serving you better than ever!
This year is going to be an exciting one! Our main goal is finding new and innovative ways to serve you better. That will never change, you have my word on it!
Respectfully,
Sal Longo
Founder, CEO
slongoweb@northernsafety.com