Customized Company Portal Makes it Easy for Employees to Order Their Own PPE and Supplies!
Solve the problem of wondering which worker is due for what supplies and when! With an Employee Voucher Program, you can turn the job of ordering over to them!
🔺Built-in transaction limits control purchase totals 🔺Hands off administration – vouchers reset on a schedule 🔺Lightens the load associated with day-to-day procurement
3 Steps to Complete Procurement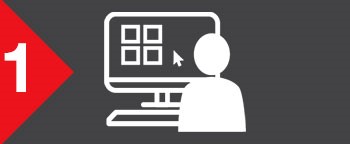 SET-UP
Build your voucher job classifications and select corresponding products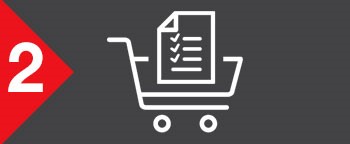 ORDER
Employee orders from your pre-determined product collection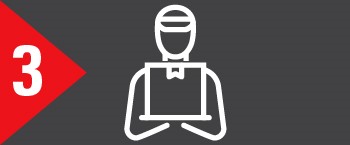 SHIP
Orders ship to the workplace or directly to the employee's home address
Benefits of a Voucher Program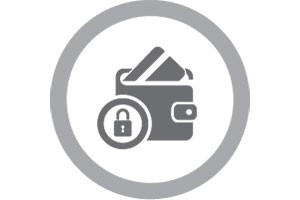 Flexible Payment Options
Employees can pay using payroll deduction, company account, or a credit card.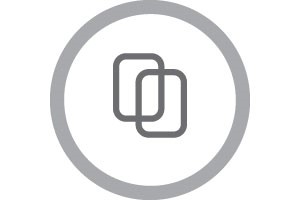 Standardized Products
Standardize products across multiple locations. Great for employees in remote areas.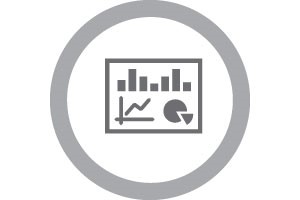 Detailed Reports
View insightful reports and track company usage and spend by location, department, or product class.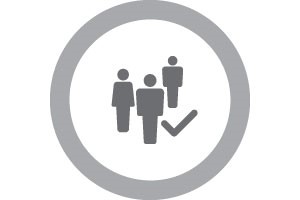 Improve Job Benefits
Attract better job candidates. A voucher program is a great addition to your benefits package.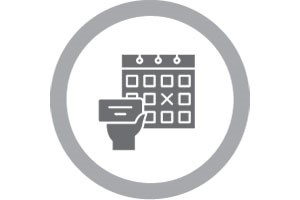 View Voucher Eligibility
Employees and admins can see eligibility schedule at any time.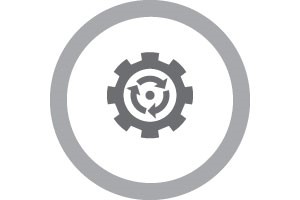 Save Time
Save valuable administrative time with integrated features that allow the program to run on auto-pilot.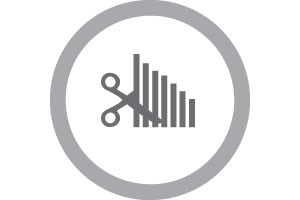 Cut Spending
Eliminate excess spending and surprise budget over-runs by setting voucher transaction limits and purchase approvals.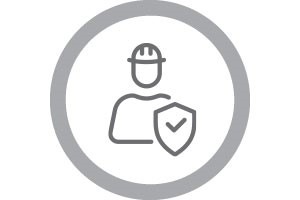 Increase Safety
Only your approved products will appear in employees' vouchers, so you know they're getting the right supplies and protection for their jobs.
Take the first step toward time-saving employee vouchers today
Contact the Solutions Support Group at 1-800-949-6155 to learn how you can automatically assign purchases to your employees instead of manually processing and transferring funds.
For more information, download the Direct Connect Employee Voucher Program
Download Brochure