Management functions that ensure workplace safety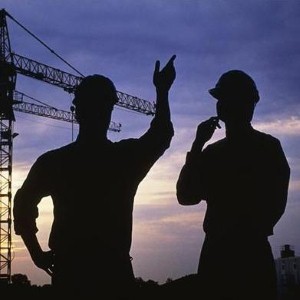 The most effective strategies for workplace safety begin at the top and move downwards. This means that managers and supervisors are the most important figures in ensuring that safety regulations are followed, since they are the link between executives and the workforce. There are many hats that a successful manager must wear.
Training officer
Besides leading training sessions, a supervisor will help to create the classes. A manager will also help to understand OSHA regulations and determine how they fit with the makeup and needs of a company.
Safety equipment expert
Managers need to be familiar with all of the safety products that a workplace uses, including ear plugs, hard hats, work gloves, and any other specialized equipment that is unique to a worksite. If safety glasses, respiratory protection, or fall protection equipment is necessary to prevent injuries, a supervisor must be familiar with how to use them.
Investigator
Workplace accidents require investigations to discover the circumstances and how to keep the same situation from happening again. Supervisors should be familiar with basic investigative techniques so that they can report details of the incident to upper management, and, if necessary, OSHA.
Record keeper
Logs of accidents, equipment repair, and training are essential in organizing a safe workplace. A good manager will keep detailed accounts of training and incidents at a worksite. Without these records, it's difficult to develop better safety protocols and prove that a company is complying with OSHA regulations.
Go Back to Safety News
---