New NIOSH Tools to Help Identify Dampness & Mold in Schools and Other Buildings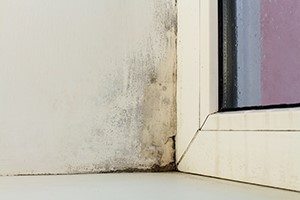 Due to roof leaks, flooding, and high indoor humidity, office buildings, schools, and other industrial buildings may develop moisture and dampness problems over time. Unfortunately, damp indoor conditions promote the growth of mold. As a result, people in these buildings can be exposed to pollutants in the air.
There are many health problems associated with exposure to building mold:
Respiratory symptoms in the nose, throat, or lungs
Development or worsening of asthma
Bronchitis
Eczema
Hypersensitivity pneumonitis
Respiratory infections
Hay fever
The National Institute for Occupational Safety and Health (NIOSH) recently released new Dampness and Mold Assessment Tools. There is one available for general buildings and one for schools. They guide users through assessing all rooms for areas of dampness and mold and also in identifying the source(s). The tools provide an easy-to-use checklist, instructions for assessing and recording any damage that is found, and guidelines for tracking conditions through time.
"Implementing regular visual inspections for dampness can help to identify trouble areas before they become major problems, and help to prioritize maintenance and repair," said David Weissman, MD, director of NIOSH's Respiratory Health Division. "The Dampness and Mold Assessment Tools provide an inexpensive mechanism to investigate, record, and compare conditions over time."
Go Back to Safety News
---