Product Selection Guides
We've Got You Covered!
Protective clothing comes in many styles and materials ranging from disposable coveralls to fully encapsulating hazmat suits. Supervisors should assess the needs of their workers and choose the apparel that suits the conditions of their particular workplace.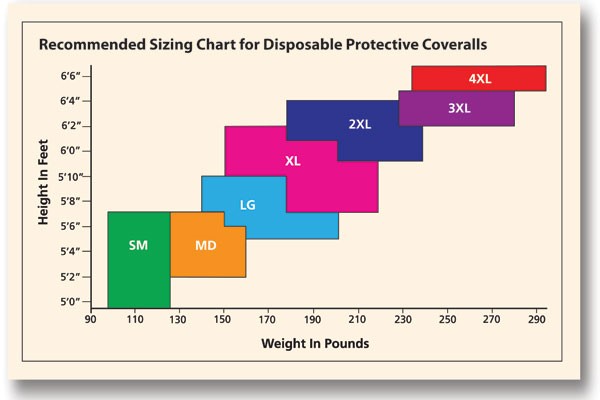 Questions about Protective Clothing?
Call our knowledgeable Technical Support Department at 1-800-571-4646 , 8 am - 5 pm ET, Monday - Friday, or email us.

Need Help?
Please Call Toll Free at 1-800-571-4646
You can also
email
a customer service representative.
;