Great Deals
Top Categories
Resources
About Us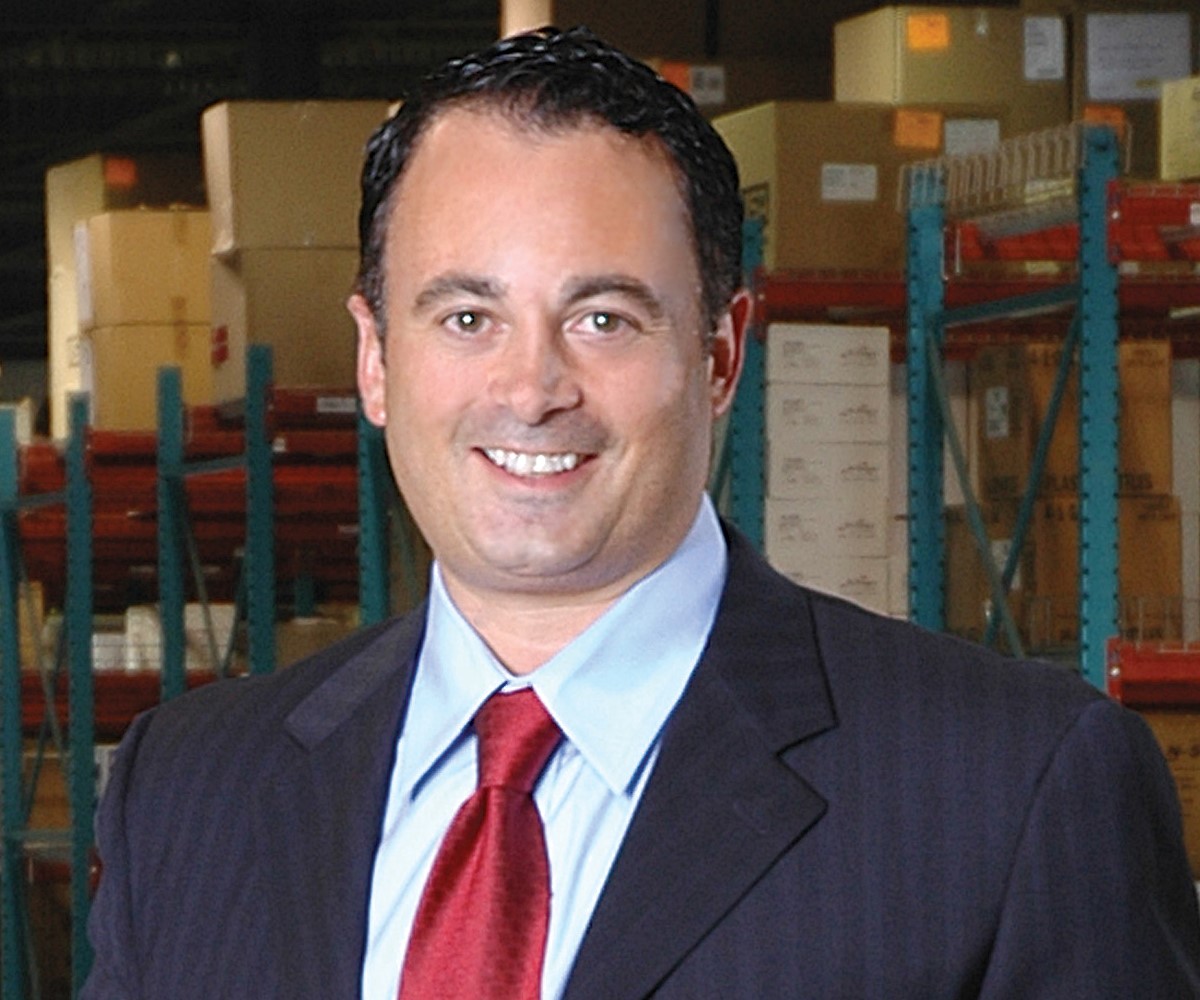 Thank you for inspiring us.
Every day, we talk to you over the phone or on our Live Chat, and we hear stories of how hard you're working to keep your workers safe, stay within your budget, and keep track of all that comes across your desk. We're honored that you're turning to us, and please know that we'll continue to be here to serve you, day in and day out.
When you speak with one of our associates, you can feel confident that you're in good hands. All of our reps spend a minimum of twelve weeks of their first six months with us learning about our products, our services, and regulations in the industry. We're setting the bar for knowledge in the safety industry, and we'll continue to seek out opportunities to enhance our training programs.
With each new location we open, our goal is to serve you better. When you work with our growing team of knowledgeable account managers, you can trust that they'll do everything they can to find you the products you need to meet your workplace safety challenges, at prices that keep you in your budget.
As the largest privately-held company specializing in safety and other industrial supplies, we're dedicated to spreading the message of safety in the workplace. We've added more informative videos to our website, including safety tips from our spokesman, Cal Ripken, Jr. and we're excited about how our Custom Express Printing service has grown this year. More and more, we're hearing how imprinting your safety products has helped increase safety awareness, reduce injury, and boost compliance on the job.
We're looking forward to everything 2015 will bring. We hope you continue to look to us to help you keep your workers safe while saving you more. We thank you for your business and your trust in us, and we promise to spend each day working hard for you.
Respectfully,
Sal Longo
Founder, CEO
slongoweb@northernsafety.com