About Us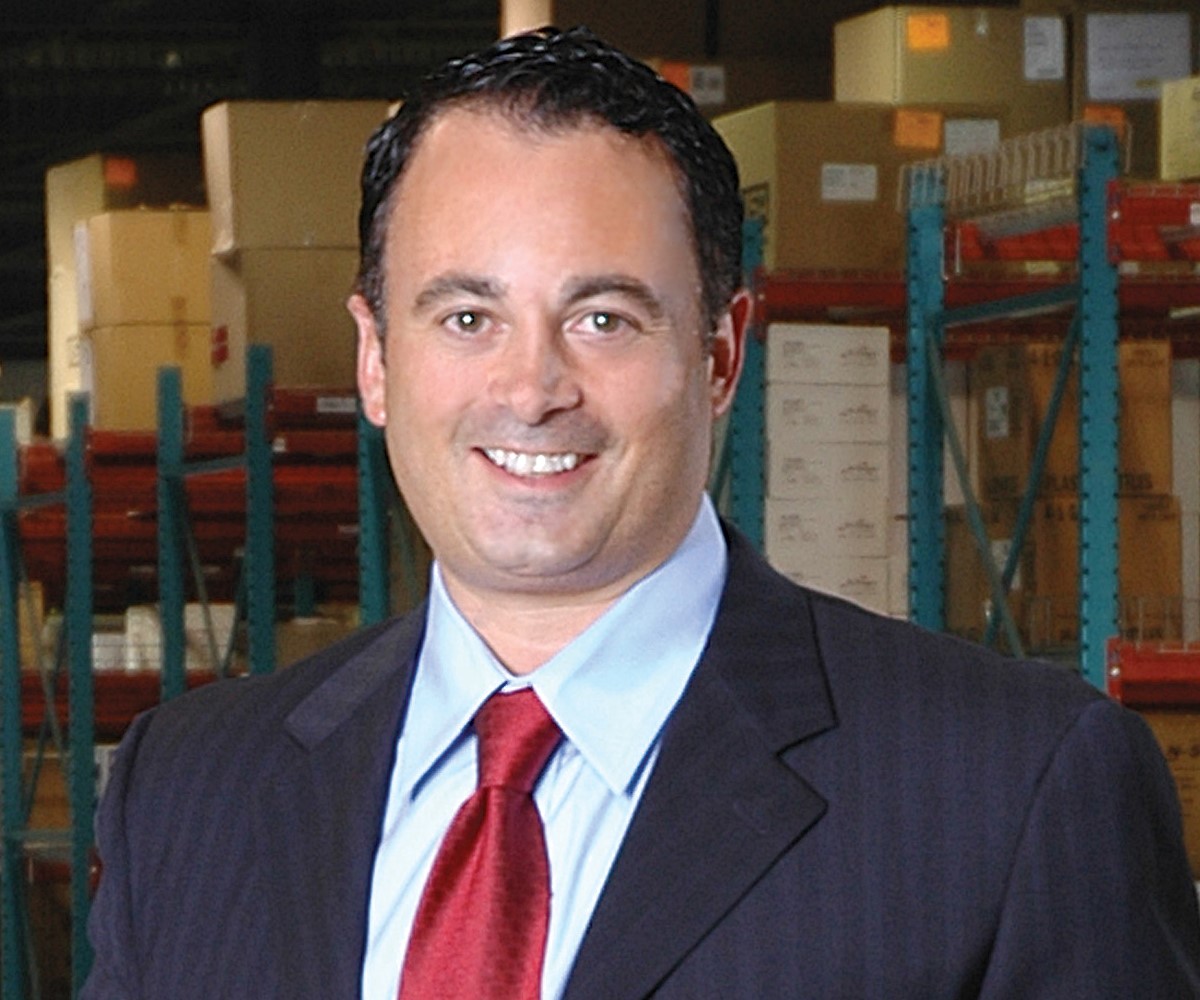 Dear Valued Customer,
I want to personally thank you for your continued support and business over the past years. We take your trust in us very seriously, and I promise you that we'll never become complacent.
You're working hard to keep your workers safe and stay within your budget, and we're here to help. Our reps are well trained on products, our services, and regulations in the industry. We'll do everything we can to get you the products you need to meet workplace safety challenges, at prices that keep you within your budget.
We're driven by finding new ways to serve you better and I'm excited about all the new initiatives we're undertaking. That's what 2017 is all about for us.
Here are a few of the new ways we're serving you better than ever!
Premier Plus Shipping Program – as a member, you'll receive free ground shipping for a year, lowest column pricing, and exclusive access to our best email deals. Use your Premier Plus Shipping Program membership to save on hundreds of thousands of products online at northernsafety.com. You'll save on every order you place
Expanded Offering of MRO Products – the maintenance, repair, and operations of your business are important to us. We're adding hundreds of thousands of new products to our website and we have access to the entire product lines of our suppliers, so if you don't see what you need, we can get it for you. We want to help keep your business running smoothly
Custom Express Printing – we offer in-house customization and personalization to promote safety awareness, reduce injuries, lower workers' comp costs, reduce lost work time, and show pride in your workplace. Custom Express offers low minimums, great prices, free set-up, a fast turnaround, and high quality printing. Promote your business by adding your logo to the products you use every day
NS® Brand Products – high quality products that don't stretch your budget were developed to meet your needs and exceed your expectations. NS® brands offer innovative designs, quality materials, strict manufacturing processes, and third party testing and certifications. You'll get the best value for your buying dollar every day
NSI™ Inventory Solutions – provides Vending, Crib Management Service, and eProcurement inventory management systems. We also offer customer and vendor managed inventory (CMI/VMI) and on-site services. NSI™ Inventory Solutions deliver immediate results by reducing consumption, increasing productivity, and automating ordering
New Distribution Centers – we're adding new distribution centers in Colorado, Oregon, Indiana, and Mexico to be closer to you and serve you better. Our multiple distribution centers offer a larger selection of products, shorter lead times to get what you need faster, and lower shipping costs. Adding new distribution centers will get your products to you in 2 days or less
This year is going to be an exciting one! Our main goal is finding new and innovative ways to serve you better. That will never change, you have my word on it!
Respectfully,
Sal Longo
Founder, CEO
slongoweb@northernsafety.com