OSHA Seeking Comments on its Voluntary Protection Program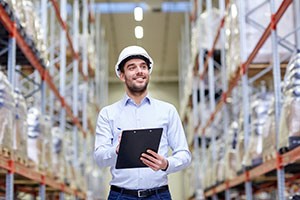 The Occupational Safety & Health Administration (OSHA) is seeking comments on modernizing, expanding, and enhancing the Voluntary Protection Program (VPP), which began in 1989.
Input is requested on the following topics:
Aligning the program more closely with recent occupational safety and health management practices and system standards.
How the program can contribute to expanding the use and effectiveness of safety and health management systems.
Whether and how resources and tools such as special government employees, consensus standards, third-party auditors and other methods could serve to expand the program's capacity without compromising effectiveness and oversight.
Whether particular categories of hazards need special attention in the VPP certification process.
Interested parties may submit comments here. The deadline is April 14, 2023.

Go Back to Safety News
---